Automotive Electronics Specialists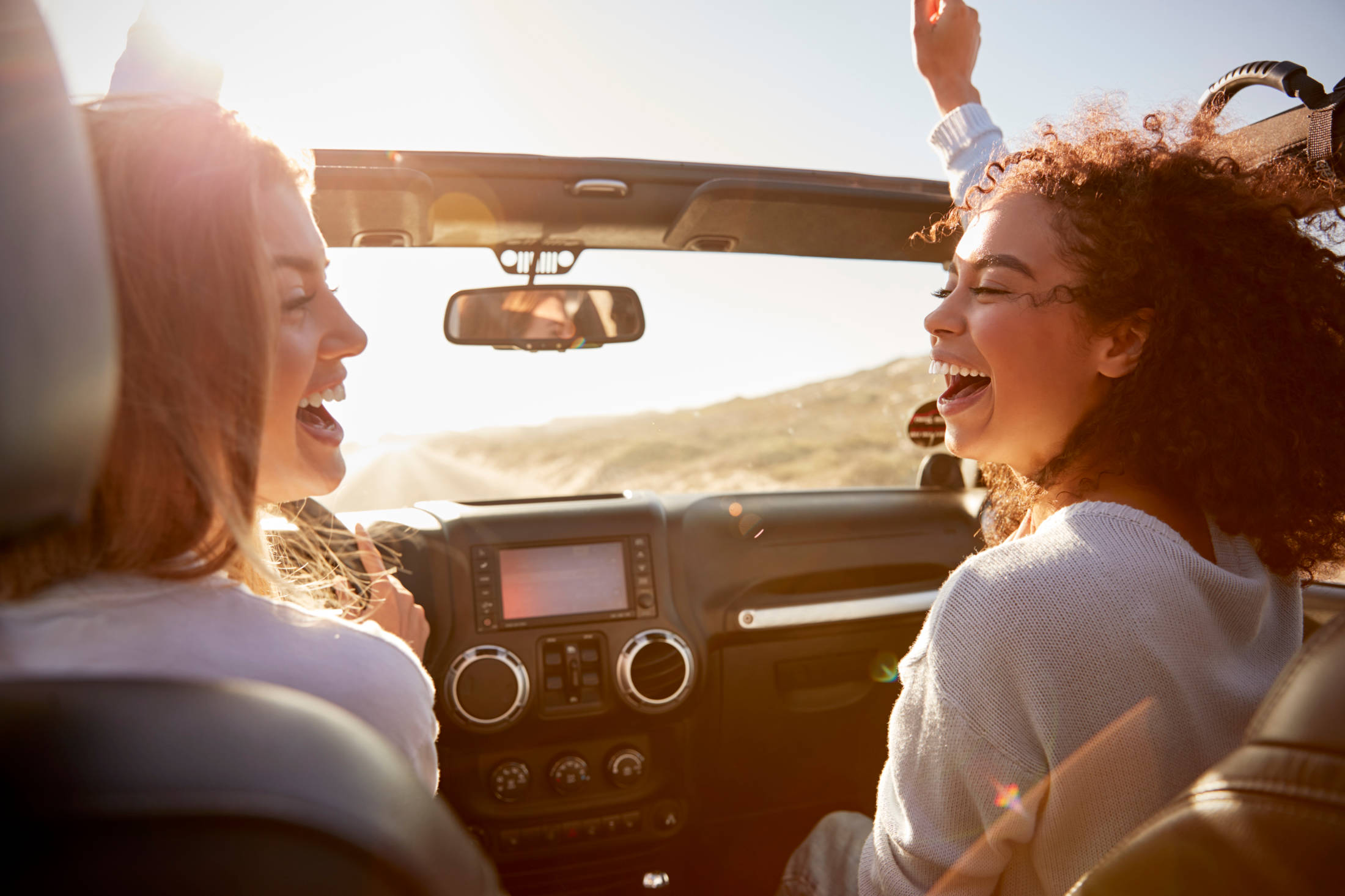 Here at Mobile Electronics, we take pride in our pricing and service. With decades of combined experience our technicians bring efficiency and attentiveness to every vehicle they transform. Drop it off with us – our goal is to make every customer's experience a memorable one.
Whether you are looking to beef up your audio system, install a dash cam for added piece of mind, add a headrest DVD player to quiet the kids, or tint the windows for security and comfort on the new car you bought, we consistently exceed expectations – with quick turnaround times and affordable pricing.
We Got it!
Located in Meriden, CT, our showroom provides a unique experience where you can test out the latest technologies in car audio components before you purchase. As well as car audio, we also supply an extensive array of marine and off-road audio products. Give your boat, motorcycle, and ATV the sound upgrade it needs.
Over Two Decades of Quality Products and Service!
We've always carried the big brand names…without the big prices.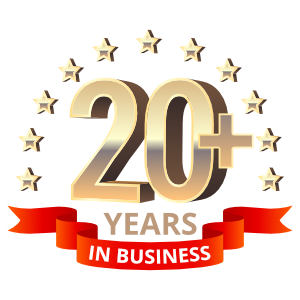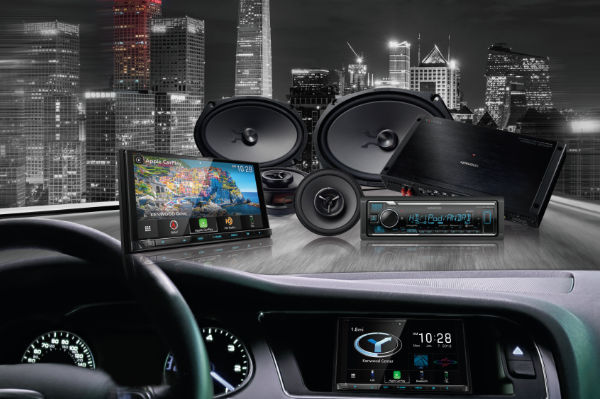 Audio Systems
Head units, speakers, amps and subs..all the components needed to make your ride go Boom!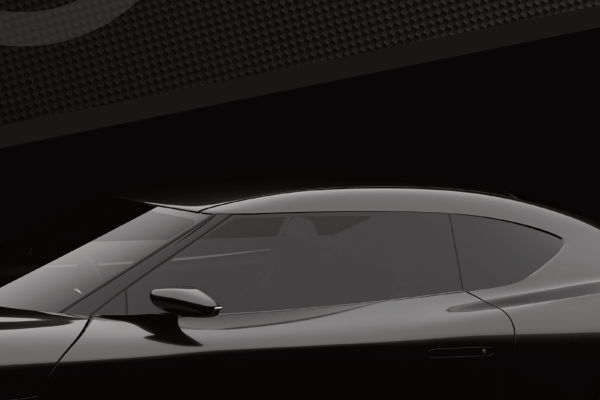 Window Tint
Reduce internal vehicle temperature, add security, and give your ride a 'cool' factor.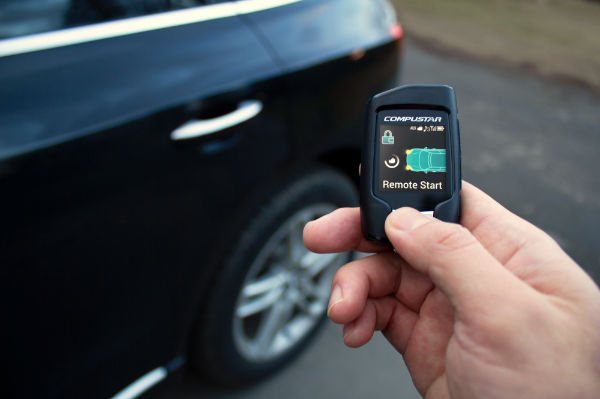 Remote Start
All-weather comfort, upgraded vehicle security, and visual notification of vehicle status.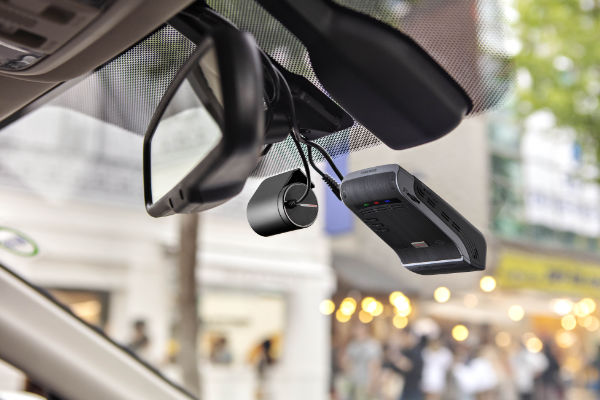 Dash Cameras
Monitor vehicle drivers, protect yourself from accident liability, or just record your scenic trip.
We Are Dealer Specialists
From car alarms and GPS navigation to blindspot detection and video players, Mobile Electronics has got you covered. Cutting-edge installations and custom fabrications by our professionally-trained, certified installers keeps us ahead of the competition. Be sure to ask us about the latest electronics that have hit the market! We carry Drone Mobile for iPhone/Android phones, and Sens-O-Lock breath alcohol ignition interlock device (BAIID).
HIGH-QUALITY PRODUCTS. EXPERT INSTALLATION. FAST TURNAROUND.
We provide Connecticut auto dealerships the best service when it comes to installing automotive electronic systems. We'll come to you and install a wide range of aftermarket and OEM-spec accessories such as heated seats, rear view mirrors, back up cameras, dash cams and much more.
Contact us about installation. We routinely perform installs of most of our products on both fleet and personal vehicles.
Subscribe To Our Email Newsletter
Get notified of exclusive deals on products and services.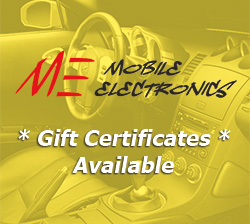 Gift Certificates
Any Denomination. No Expiration. Can be used for any product or service.
Drone Mobile
Start, lock/unlock, and monitor your vehicle from anywhere with your smartphone.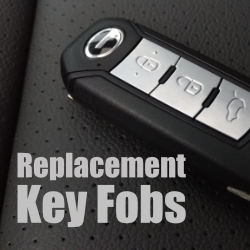 Batteries & Transmitters
Fitments for most OEM key fobs.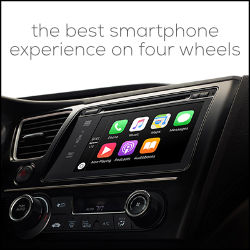 Apple CarPlay and Android Auto
Seamlessly integrate your favorite apps with your car to bring your music and life with you.