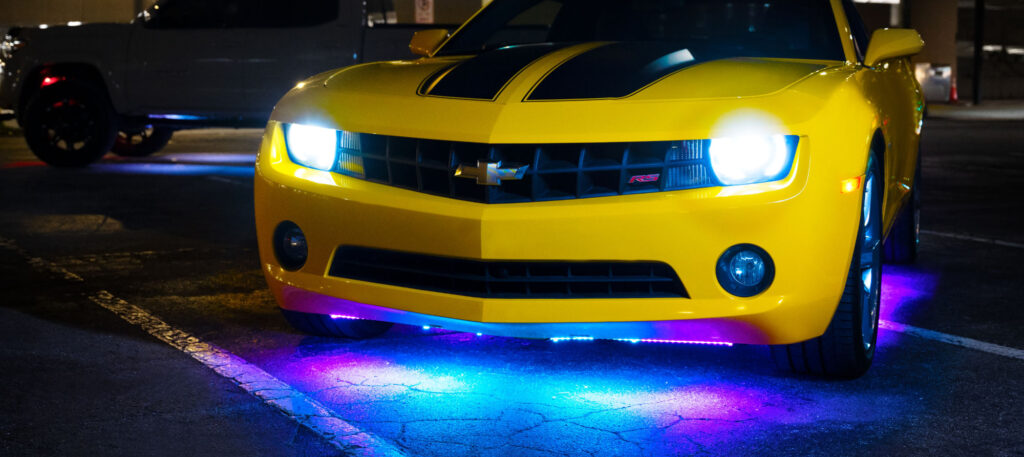 Aftermarket > Factory
Aftermarket lighting components provide better light quality, have a wider beam range, and use less power to operate than factory equipment – all while still meeting DOT safety specs. We have solutions to fit auto, marine, motorcycle, off-road/powersports, agricultural, commercial/municipal and Jeep-specific vehicles.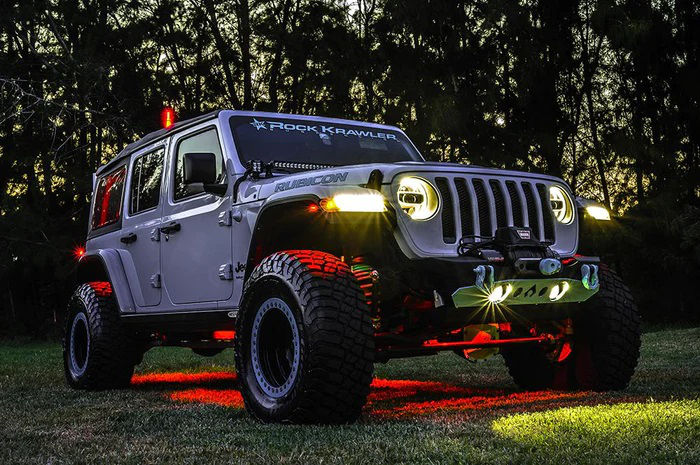 There is a wide variety of lights available for vehicles: LED headlight, roll bar lights, cube lights, under car lighting, interior trim accent lighting, safety lights for construction vehicles and municipalities and more.
True brilliance starts with performance products
Your new lighting needs more than the factory electrical system can provide. Consider upgrading to a performance battery, wiring, relays and RF controllers to get your new lights to operate at peak efficiency. Don't let your vehicle's factory electrical system hamper the performance and brightness LED lighting delivers.
Want to dress up the controls for your lights? Get lighted push buttons and toggle/rocker switches.

Race Sport • Heise
Whether you're looking to upgrade the stock headlights or want to add additional light source elements to your off-road, boat or agricultural equipment – every mode of transportation can benefit from better illumination. More light = more visibility and more safety. It's also a way to add an additional cooool! factor to your ride.