Capture It All
A dash cam has become a must-have accessory for law-enforcement, ride-share/ride-hailing service drivers as well as daily commuters and roadtrippers. The footage from a dash cam can determine proof of fault in the event of an accident and provide employee monitoring – no more texting while driving or other erroneous activity.
There are a plethora of options available when it comes to dash cameras, from simple, affordable plug-and-play units to feature-packed solutions.
Contact our Solutions Specialists if you'd like to add the enhanced safety features of a dash camera to your car, truck or SUV. We'll guide you in selecting the right unit to fit your needs…and your budget!
BLACKVUE | THE WORLD'S LEADING DASH CAMERA MANUFACTURER. SHOP OUR SELECTION TODAY!
The Blackvue Difference
Founded in the mid 2000's, BlackVue has quickly become a world leader in the design and manufacturing of dash cameras. The industry looks to them as the standard for simple, reliable, connected devices. They introduced Full-HD dashcams globally, followed by Wi-Fi connectivity for easy setup via smartphone. BlackVue also is their creation of its advanced Parking Mode monitoring function.
Features found in BlackVue dash cameras:
LCD screens
Ultra wide viewing angle
Wi-Fi / Cloud / GPS connectivity
SD / Micro SD card slots
Infrared
LED indicators
Waterproof
4K+ Full HD
H.265 high efficiency video coding
Hi-quality speakers and microphones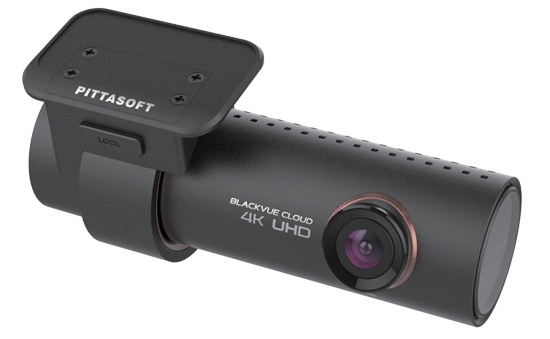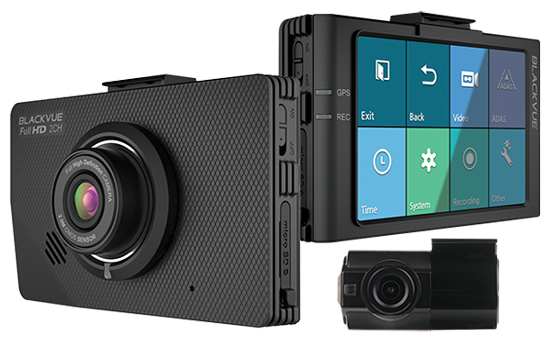 Over the Cloud
In 2015, BlackVue launched Over the Cloud, a service enabling remote Live View of in-car footage from anywhere, anytime. This unique feature provides users an easy way to monitor their vehicles from the palm of their hand.
The Over the Cloud service also features:
emergency alarm
video backup
gps tracking
remote video playback
two-way voice communication