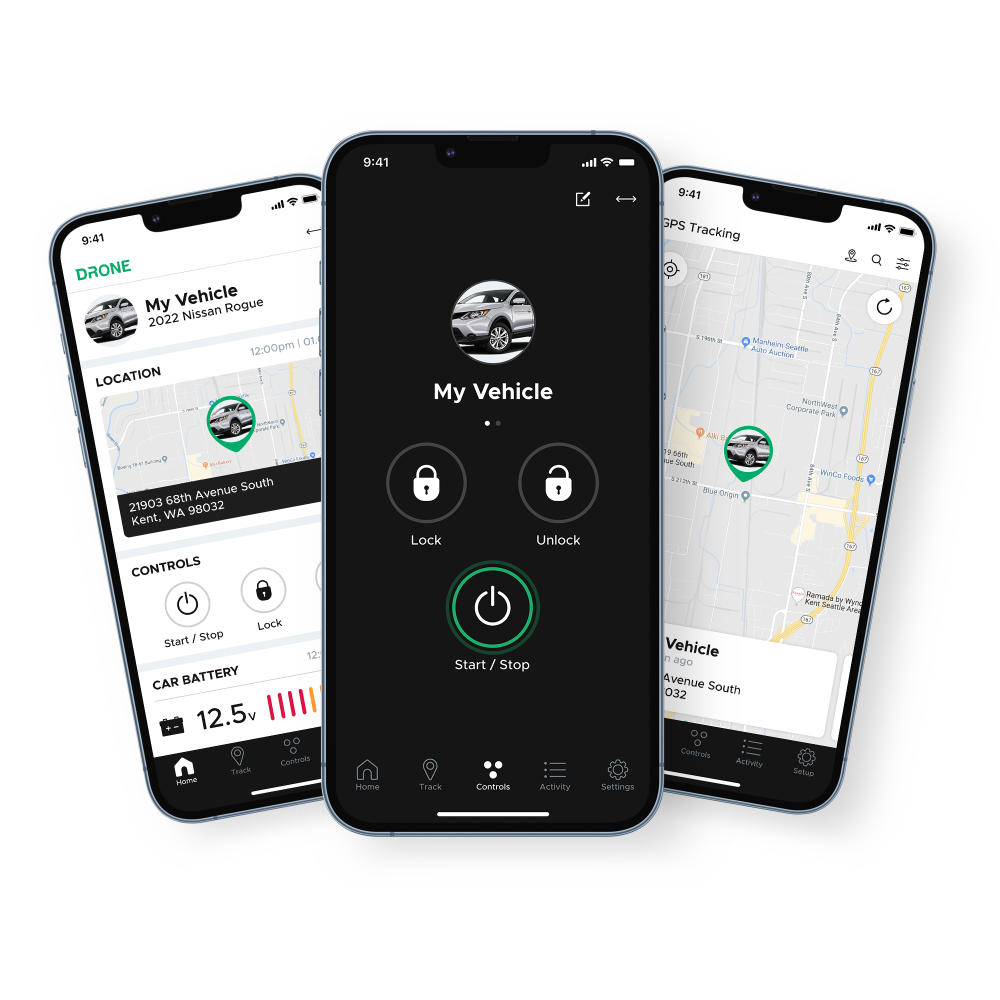 Remote Start from Anywhere
Make your automobile smarter and safer with DroneMobile. Come see how DroneMobile keeps you safe and comfortable while on the road.
Vehicle Security
Upgrade any car alarm with unlimited range control and security alerts. remotely start your vehicle, and get notified of an attempted break-in
GPS Tracking
GEO-tag your vehicle so you can find where you parked, monitor drivers with real-time location alerts, and get exact directions to your car at a glance.
Features:
Arm / Disarm / Trunk Release
Remote Start / Shutdown
GPS Tracking / Push Notifications
Multiple Vehicle Control
*subscription required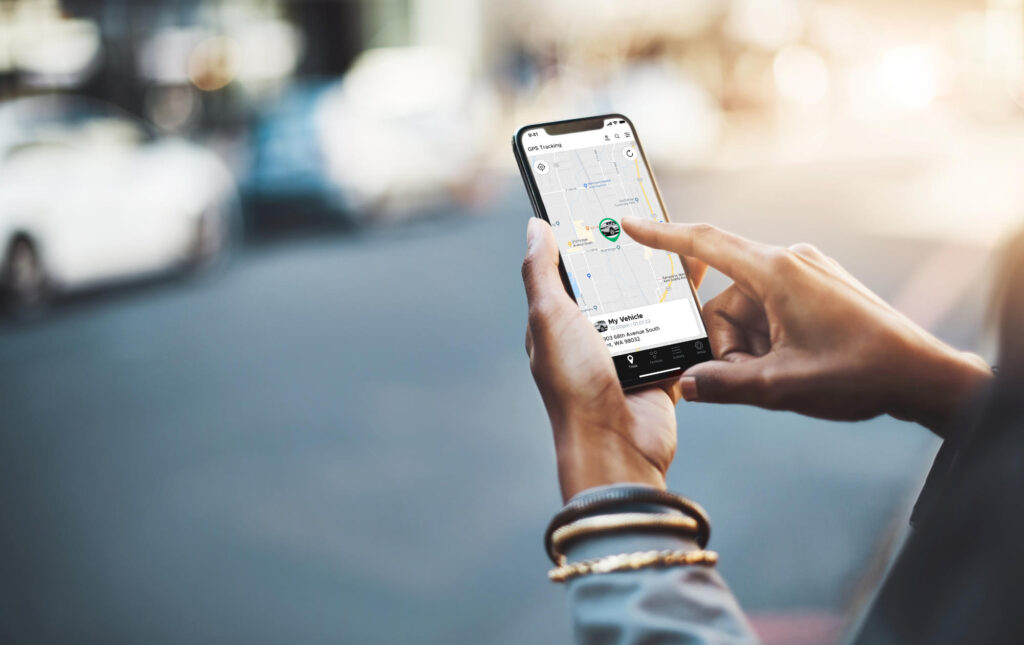 We Are Remote Start Specialists!
COME TALK WITH OUR KNOWLEDGEABLE STAFF ABOUT THE RIGHT REMOTE START UNIT FOR YOUR NEEDS
Tired of getting into a cold or hot vehicle? If so, have the experts at Mobile Electronics install a remote start system in your vehicle today. For a little extra piece of mind, consider upgrading to a feature-packed security system.
Your vehicle is a valuable investment, and CompuStar alarms and remote starts have multiple features to help protect that investment. Optionally add a GPS tracking system (Drone Mobile), that takes vehicle protection to another level, as a stand alone or upgrade to your CompuStar alarm. If you want to know that your vehicle is running or armed, check out the expanded line-up of 2-way products by Compustar that we carry.
Want the ultimate in remote start and auto security convenience? Check out the Drone Mobile vehicle control unit, with Smartphone App. It supports iPhone, and Android smartphones, giving you the ability to communicate and control your vehicle on the go.
Contact our Solutions Specialists today to find out which remote start/vehicle security system is right for you.