Our staff doesn't just stock shelves, they're highly knowledgeable about the products we carry and are certified audio/video electronics technicians…and they do it better than anyone else! We carry a full line up of name brands like Pioneer, Heise, Memphis Car Audio, BlackVue, Echomaster, Kenwood, Compustar, Stinger, Sony, Phoenix Gold, SiriusXm, PAC Audio, and more.
Need a tv in your car? Mobile Electronics has a great selection of video products, like in-dash & ceiling-mount DVD players to headrest and visor-mounted monitors. Located in Meriden, Connecticut, our large multi-bay shop can accommodate any project you need done. We have the largest inventory of dash kits & harnesses, for any manufacturer, anywhere in the state.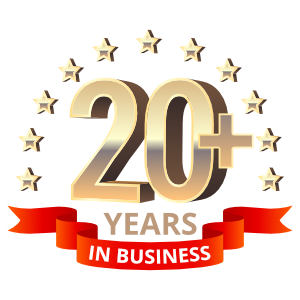 WE BRING SELECTION AND 'MOM & POP' SERVICE
WITHOUT THE 'BIG BOX STORE' PRICES.
Get a Free Estimate