Turn your vehicle into a Mobile Entertainment Theater!
Music, movies and navigation – the building blocks of a mobile video system. Our installers can maintain the integrity of a "factory look" or customize a high-end surround sound system. Headrest monitors, in-dash DVD players, visor and ceiling-mount screens and more. You want it? We Got It!
BRING THE SHOW ON THE ROAD.
WITH A STATE-OF-THE-ART MULTIMEDIA VIDEO SYSTEM PROFESSIONALLY-INSTALLED BY OUR MOBILE VIDEO EXPERTS.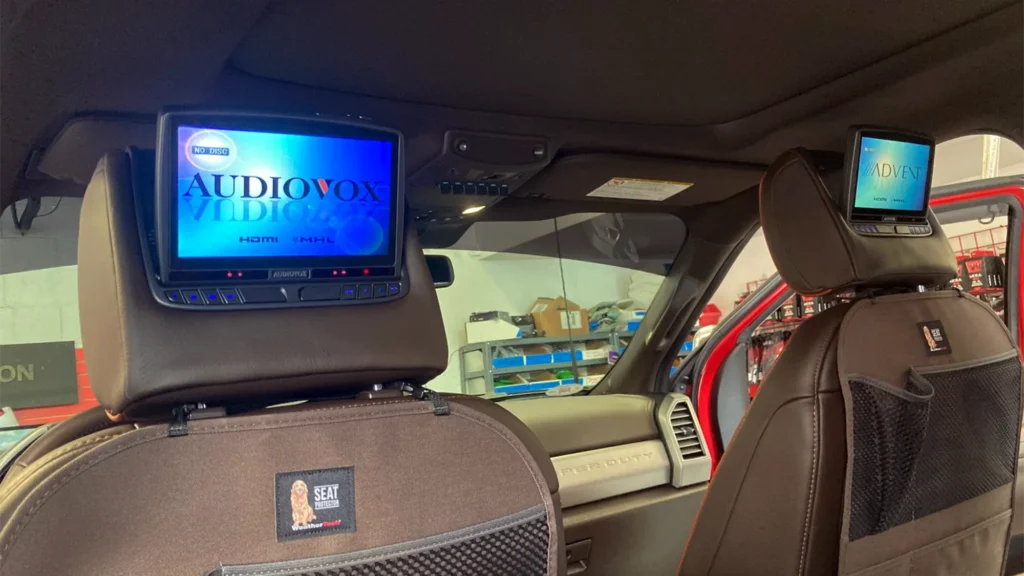 Expand your entertainment options!
Delve into the world of satellite radio entertainment. Satellite radio provides an enormous array of music, talk and entertainment channels. Bring your kids favorite movies and apps…and stream them directly!
Need something more to amuse the kids on a long drive? We can hook up an Xbox or Playstation console to keep them further occupied.
We Got It!
Headrest Monitors
In-dash DVD Players
Visor-mount Screens
Ceiling-mount Screens
Sony • Power Acoustic • Kenwood • VOXX
Innovative Mobile Video Products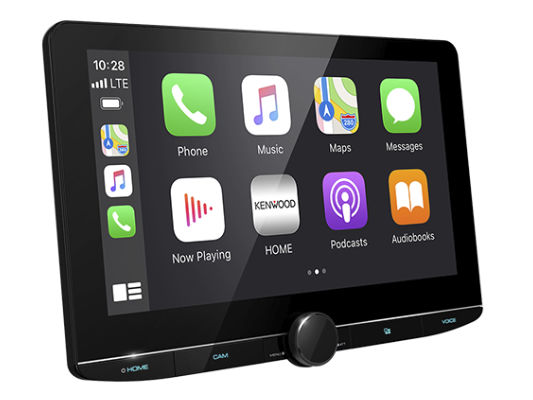 Bring your home entertainment with you on the road. Whether you stream video on your smartphone, download it to your tablet, or prefer to watch your favorite DVDs, you can do it all in your vehicle and enjoy the benefit of a bigger screen and stereo sound – thanks to receivers and monitors with plentiful inputs.
Taking Mobile Entertainment To New Heights
VOXX has pioneered the Mobile Video industry by engineering solutions to the challenges of modern vehicle integration. Their product line includes headrest monitors with built-in DVD players, overhead combo flip-down units and mobile multi-media disc players.