A remote start system is a convenient accessory for your car but what happens when you can't find an installer who will work on your foreign vehicle? Unfortunately not many installers are willing to work on high-end automobiles including Mercedes, Audi, Jaguar and BMW due to the complicated computer systems built into these vehicles. But at Mobile Electronics we have a skilled team of technicians who can custom install a Compustar remote start and car alarm system in your upscale foreign automobile.
The best part of a custom remote start system install from Mobile Electronics is that you won't lose any of the original factory operations. It takes a certain caliber technician to work on the intricate computer systems of hybrid and push-to-start vehicles and at Mobile Electronics we provide installation for car owners who want the safety and security of a remote start system.
NEED A REMOTE START SYSTEM INSTALLED IN YOUR HIGH-END AUTOMOBILE?
WE CAN INSTALL FULLY-FUNCTIONING REMOTE START / CAR ALARM SYSTEMS IN HIGH-END AUTOMOBILES, WITH NO LOSS OF ORIGINAL FACTORY OPERATIONS.
We Got Options!
Remote Start Control Module
Alarm Control Module
Alarm + Remote Start Control Module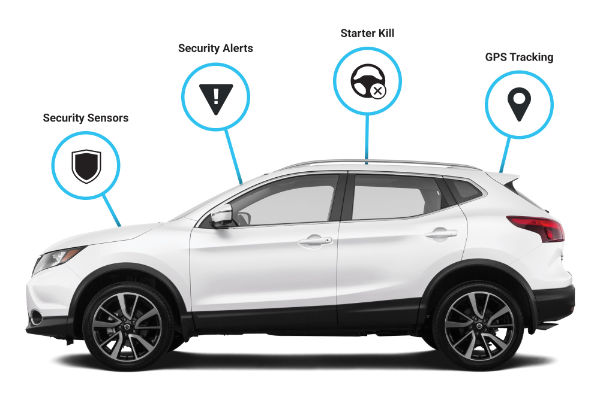 With Mobile Electronics you can upgrade your remote start system to include CompuStar alarms and even a Smartphone App that works on Android and iPhone models to give you the most efficient and advanced control. With a Drone Mobile mobile control unit you can arm and disarm the vehicle, remote start and shutdown, release the trunk, initiate GPS tracking and many other functions that will give you full control of your vehicle from the convenience of your Smartphone.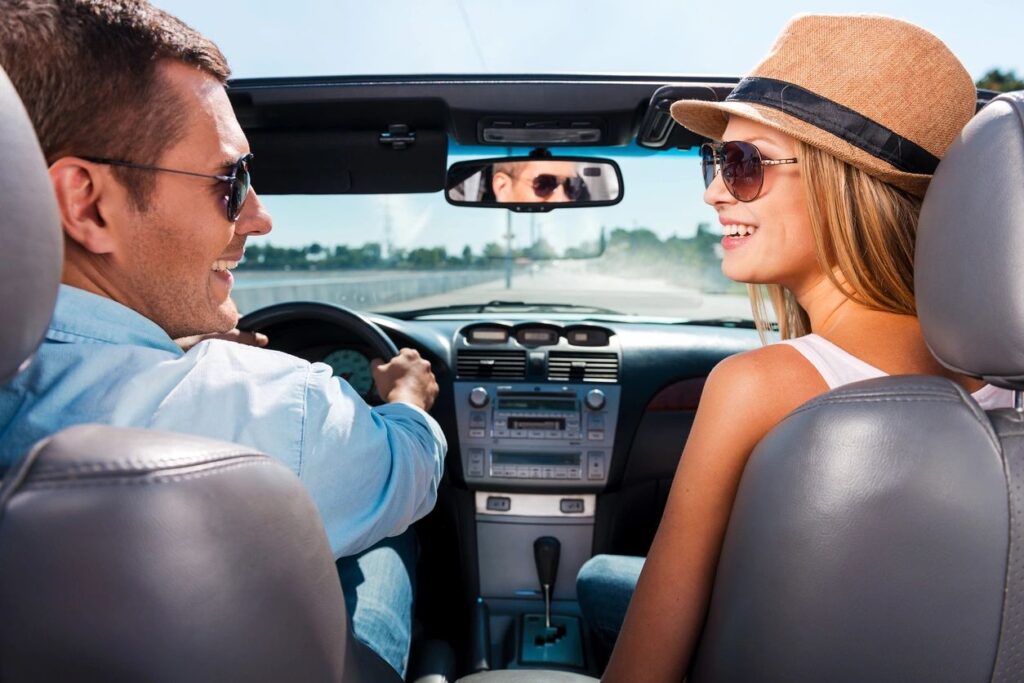 When you purchase a high-end automobile you're making a significant investment, and it only makes sense to protect it with a high-quality alarm and convenience of a remote start system.
We have solutions to fit:
Audi – BMW – Infiniti – Jaquar – Lexus – Mercedes – VW
Hybrids and Push-to-Start Vehicles
Contact us today to schedule an appointment to install the remote start system or alarm of your choice on your domestic or foreign-made vehicle.